MY RECOMMENDATIONS
Internet Links and YouTube:
+ 'I-like' metaphysical products that convert radiated waves (like electrosmog from electrical
devices) into energy the body can use (bioresonance) with special chips, also for vitalising food
and water. Chips for animals are also available.
Developed and produced in Switzerland! Great products!
Here you can read more information on the website.

+ Mindvalley by Vishen Lakhiani - Life Educational tools and information: www.mindvalley.com
Watch this great video with Vishen on the 5 Levels of consciousness (forget about goal setting!)
+ Access Consciousness by Gary Douglas and Dr. Dain Heer: www.accessconsciousness.com
Great tools to enable you change your point of view and your life.
Try it out for yourself! What else is possible?

+ Malcolm Southwood, healer + Medium: www.southwoodhealing.com
+ Human Design
with Karen Curry Parker: http://www.humandesignforeveryone.com/index.html
The Quantum Alignment System
Gracepoint Matrix Website by Karen Curry Parker and Michelle Vandepas
Ra's official website: www.jovianarchive.com
Other helpful sites: Genetic Matrix
+ The Art of Jin Shin Jyutsu: www.jsjinc.com
+ Rachael Jayne Groover (founder of the Art of Feminine Presence): www.rachaeljayne.com
+ Christian Pankhurst (founder of Heart IQ): www.heartiq.com
Video 'when you feel you can heal' and new book on Relationships published in July 2016.

+ Marie Forleo (founder B-school) for business: www.marietv.com

+ Food, nutrition, cell vitality:
www.mercola.com Dr. Mercola has a lot of good information
www.ultrawellnesscenter.com Functional medicine by Dr. Mark Hymann
www.saragottfriedmd.com Hormone balance naturally by Dr. Sara Gottfried
www.lissarankin.com Dr Lissa Rankin author of 'Mind over Medicine'
www.schuesslerquickfinder.com Body Tissue salts as per Dr. Schüssler
http://www4.dr-rath-foundation.org Information and education by Dr. Rath Foundation
www.kellybroganmd.com Healing depression without using drugs
www.thedr.com Dr. Tom O'Bryan
www.theenergyblueprint.com Ari Whitten (Mitochondria = more energy)
...and Lavylites™ the really unique products that work on cell level from Hungary.
Books
'Illustrated Signposts - Self Empowerment' by Denise Reichmuth
'Touch of Healing' by Alice Burmeister + Tom Monte (Jin Shin Jyutsu)
'Understanding Human Design' by Karen Curry
'Daring Greatly' and other books by Brené Brown
'You are the Placebo'; 'Breaking the Habit of being yourself' by Joe Dispenza
'Being you, changing the world' by Dr. Dain Heer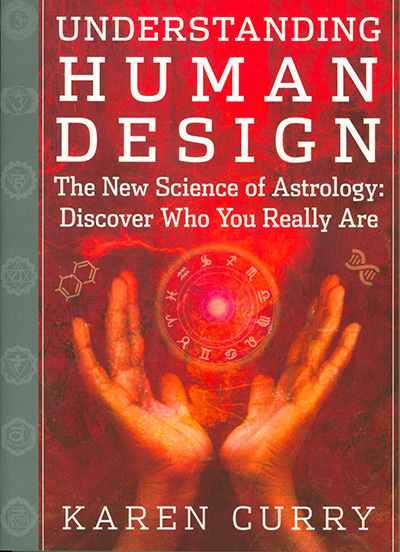 Picture source: amazon online books
'Psycho-Cybernetics' by Maxwell Maltz
'The One Command' by Asara Lovejoy
'The 12 Stages of Healing' by Donald M. Epstein

Other books by:
Louise Hay (healing)
Dr. Wayne Dyer (spirituality)
T. Harv Ecker (wealth Building)
Brendon Burchard (business)
John Harricharan (spirituality)
Greg Braden (scientific proof of spirtual beliefs)
Bruce Lipton (epigenetics scientist)
Eckhard Tolle (spirituality)
Anat Baniel (correct body movement)
Topic of psycho-physiognomy as taught by Carl Huter, now often referred to as face reading. The original knowledge behind face reading is worth knowing. I do not know if there are any English books that reflect Carl Huter's teachings more in depth. Phrenology also reflects this knowledge.

Please also see my facebook page which has links to more interesting topics.